MIU MIU SRING/SUMMER 2010 COLLECTION
No hay duda que los estampados de la colección de MIU MIU han dejado huella en las tiendas. ZARA tiene muchas prendas inspiradas en esta colección y muchas celebrities lo llevan, de MIU MIU claro, ZARA es solo para mortales.
NOVEDADES: he creado una cuenta de correo para que podáis contactar conmigo, esta e la columna lateral. También hay una nueva opción de búsqueda interna del blog. Si ponéis algo que os interese el buscador os deja los post en los que aparece. Por último he añadido una nueva lista de enlaces relacionados con la arquitectura que por supuesto tendré que ir completando a lo largo del tiempo.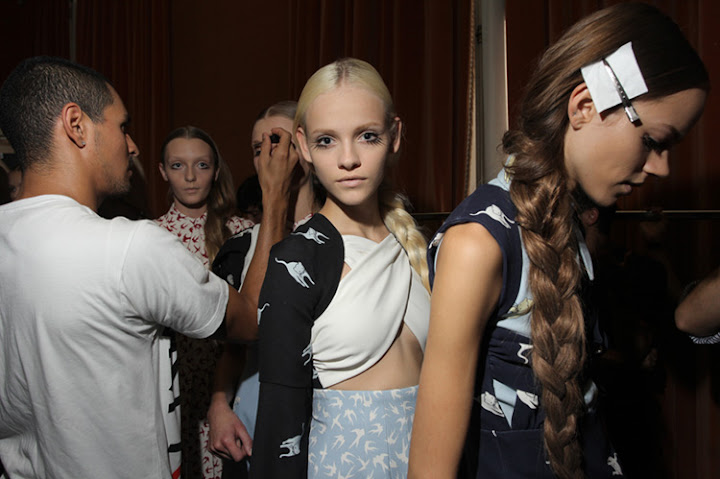 There's no doubt that the new MIU MIU collection has left it's mark on stores. ZARA has some clothes inspired on this collection and lots of celebrities wears this, from MIU MIU of course, ZARA is for the rest of humans.


NEWS: I have created an e-mail account for you to comunicate me, It is on the side column. There's also a new blogpost search option where you can write something you like and the searcher finds the posts related. In adition I have made an architecture link list but I have to complete It from now on.